About our lawyers
We are proud to have been recognized for awards and achievements that reflect our values.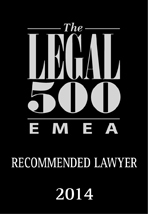 The Legal 500 recommends Yuri Bolotov as "the top IP lawyer in Kazakhstan".
---

Asialaw Profiles recommended Yuri Bolotov who acts on IP matters. "The team is experienced in acting for clients in the Kazakhstan courts and international arbitration tribunals. The firm has appeared before the International Centre for Settlement of Investment Disputes, the London Court of International Arbitration, and other institutions." "We have been working with this firm for more than 10 years now. We appreciate their competence, commitment to business ethnics and proactive approach" remarks one client."
---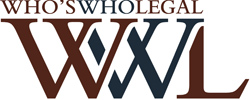 "Yuri Bolotov is based in Kazakhstan and represents BMF Group LLP. He is "very highly regarded" among our interviews for his commercial negotiations and IP auditing work on behalf of international and Kazakh clients, as well as his "top flight" competition expertise."
"BMF Group is a legal successor of McGuireWoods Kazakhstan LLP, which was founded as a result of the separation from international firm McGuireWoods LLP. The "brilliant" Vladimir Furman was repeatedly brought to our attention, particularly in relation to the restructuring of holding companies, as well as both forced and voluntary liquidation." - Who's who legal
---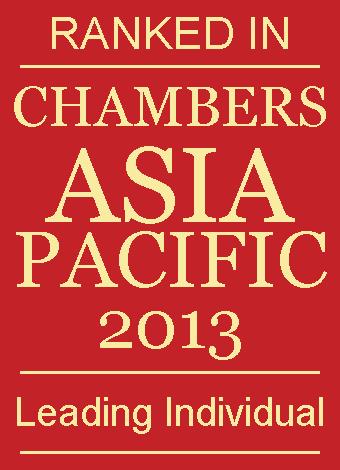 "Yuri Bolotov is the best patent and trade mark lawyer in Kazakhstan. He has over ten years experience, working on such matters as copyrights, prosecution and enforcement of trade marks and patents. His expertise has also included corporate law, privatization matters, and labour law. "
Yuri Bolotov of McGuireWoods LLP is highlighted for his work in the IP sphere, where he is "one of the country's best-known and outstanding lawyers."
---

Asia Law & Practice recommends Yuri Bolotov as "a leading Intellectual Property lawyer in Kazakhstan".