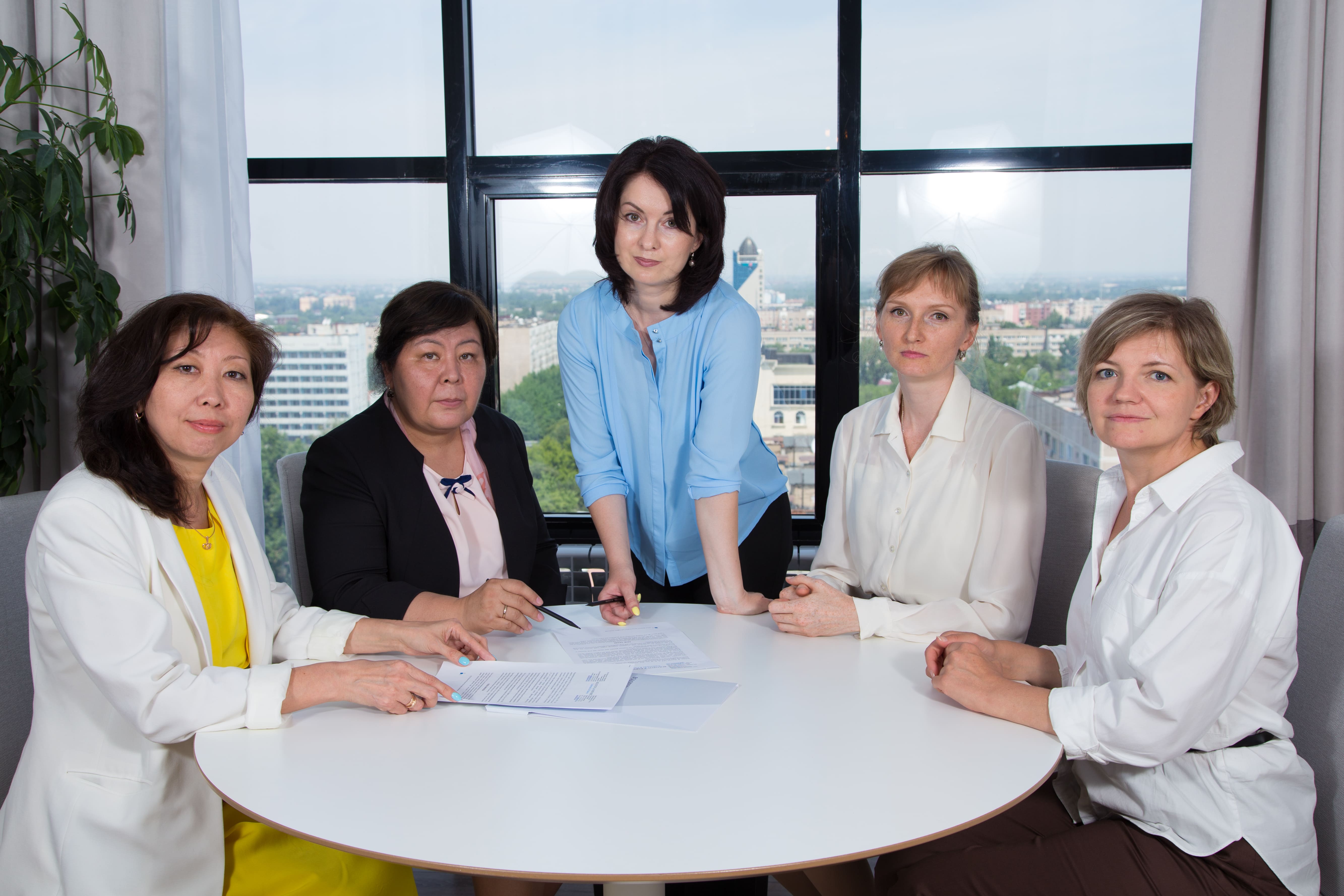 Our IP practice covers all aspects of IP and its protection in Kazakhstan, including trademarks, inventions, industrial designs, utility models, copyrights and related rights, franchising and IP management. We advise companies of all sizes and in virtually all industries across the life cycle of IP assets from development to commercialization and licensing to defending our clients' interests in courts and government agencies. We have a deep understanding and advise on the broad range of issues in related areas such as e-commerce, data protection, IT contracts and all types of media work. Independently or in cooperation with IP lawyers and trademark attorneys in the other Central Asian countries of the CIS we are able to meet our clients' IP needs in all these countries and many countries of the world.
Our team helps drive your business growth by protecting and leveraging your ideas and innovations, your brand and your creative works.
First consultation with an IP lawyer is on non-fee basis.
Countries where we independently or with the help of our partners, IP lawyers and patent attorneys, we provide legal services:
Kazakhstan
Kyrgyzstan
Ukraine
Uzbekistan
Turkmenistan
Iran
Azerbaijan
Belarus
Moldova
SECTORS OF ECONOMICS:
Industry and trade (automotive, food, printing, tabular, textile, electronics, pharmaceuticals, consumer goods)
Banks and Finance
Information technology
Telecommunications and media
Transport
Construction and infrastructure
Natural resources and energy